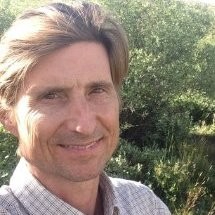 Chickadee Farm
City: Louisville, CO,
Email Address: orders@bcfm.org
About Us
Chickadee Farm is an urban farm on a quarter acre. They look forward to being your phenomenal producer of pure local food!
Practices
Chickadee Farm grows crops using a no-till deep mulching philosophy. Many layers of rich compost have over the years created a soft and fertile soil that produces delicious vegetables.