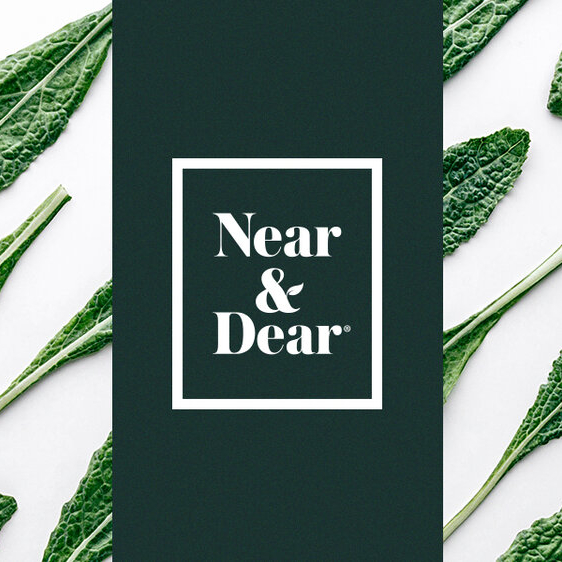 Near and Dear
Contact: Frikkie Koen
City: Longmont, CO, 80501
Email Address: orders@bcfm.org
About Us
Near and Dear is a hyper-sustainable vertical farm located in Longmont, CO. Growing indoors, we are supplying our community with the most fresh, flavorful greens year-round, undisturbed by the growing seasons. We are committed to NEVER using GMO's, herbicides, or pesticides.

Our proprietary growing technology was developed in-house by our founder Matt Koen over four years ago. Since then, we have continued to improve and refine the system, making it, what we believe, the most productive and efficient vertical farming technology in the world.

In 2021 we began selling in the Boulder County farmers markets. We have loved the community that they foster and love to come alongside other local farmers to supplement great local produce during the months when our outdoor farmers are not able to grow.

We believe good tasting, sustainably grown produce should be available and affordable to all, and we continue to innovate to ensure we can make our produce available to as many of our neighbors as possible.
Practices
Our farm uses 98% less land, and 98% less water than traditional field farming. Our foods are pesticide free, herbicide free, GMO free; our packaging is sustainable. We harvest and distribute our produce daily.

We cannot be qualified as organic since USDA does not certify indoor aeroponic growing operations. Our growing practices exceed the requirements for organic qualifications, we call that More-ganic!