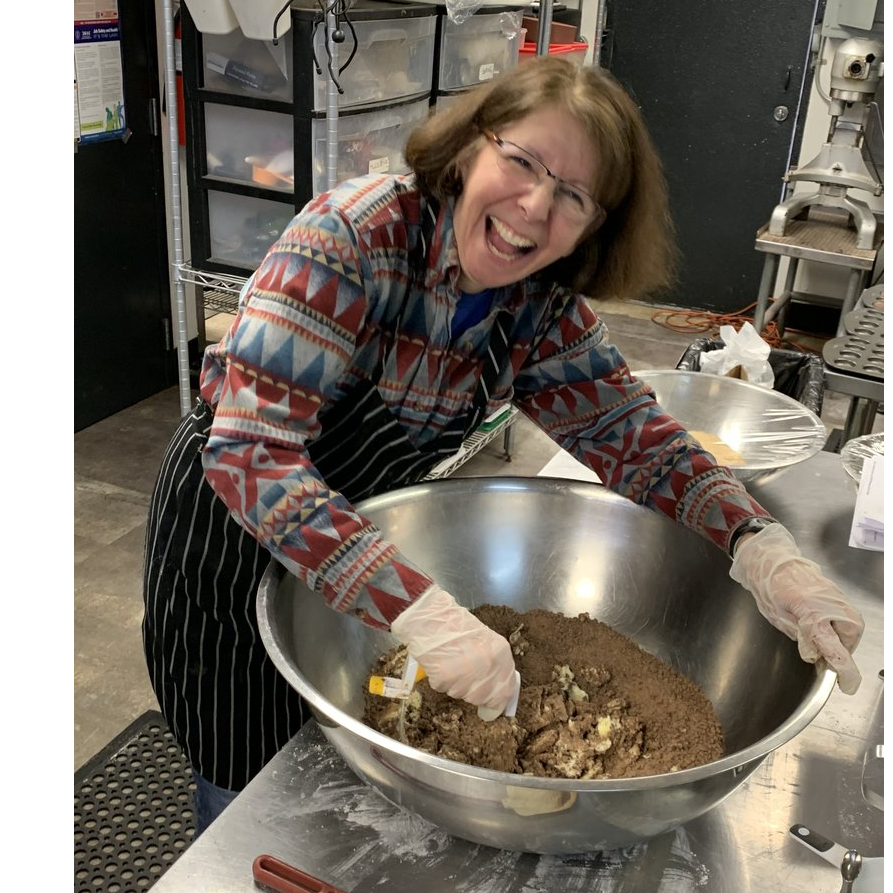 Village Nosh, The
Address: 417 Dewey Ave Boulder, CO, 80304
Email Address: info@thevillagenosh.com
About Us
After moving to Colorado, owner Dianne Fishel, yearned for the foods that she grew up with in New York and couldn't find in Colorado.
After baking at home for decades, friends and family encouraged Dianne to open The Village Nosh, an Eastern European bakery which sells through
farmers markets, wholesalers, e-commerce and word-of-mouth. We are a licensed Colorado wholesale and cottage bakery.

The Village Nosh specializes in organic baked goods including several types of babka, rye breads, challah, black and white cookies, rugelach cookies, mandelbread, biscotti, macaroons. They also make several Eastern European specialties like poppy seed cake, schnecken (pecan sticky buns), mohn schnecken (with poppy seeds), hamentashen, honey cake and more.
Practices
They state they wear masks and gloves during 100% of the baking process. They want to ensure the safety of our customers and our staff.