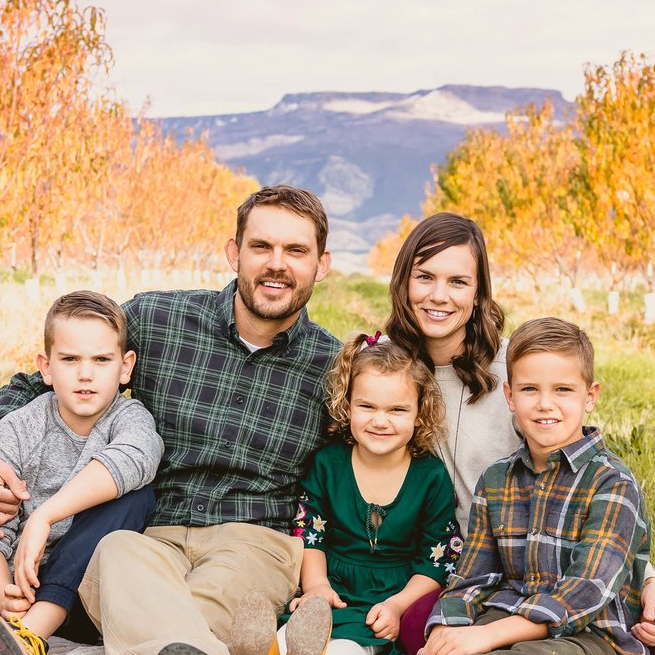 Bluebird Organic Fruit Co.
Address: 3462 C 3/4 Road Palisade, CO, 81526
Email Address: orders@bcfm.org
Phone: 970-270-9769
About Us
Organic tree-ripened peaches grown on 10 acres in Palisade, Colorado at the foothills of the Grand Mesa National Forest. Four varieties of peaches harvested from late July to early September. Bluebird orchard is family owned and operated. Owners Luke and Annie both grew up on farms in the midwest and made Colorado their permanent home after college and spending two years volunteering with the U.S. Peace Corps. Now more than a decade later, together with their 3 kids, the family lives on and manages an organic orchard they planted 4 years ago. When not at their day jobs or working on the orchard, the family can be found enjoying the Colorado outdoors, especially here on the Western Slope.
Practices
With environmental stewardship and public health being high priorities, Bluebird Fruit Co. chose to grow organic peaches and the farm received organic certification in July 2020.