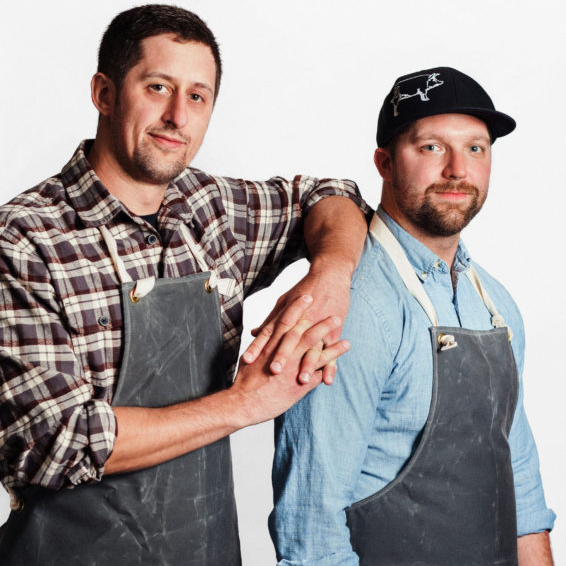 Elevation Meats
City: Denver, CO,
Email Address: orders@bcfm.org
About Us
Elevation Meats of Denver, Colorado, has a passion for the art of charcuterie and salumi. They continually strive to bring quality goods to their local food scene and beyond, utilizing heritage breed pork, raised without anitbiotics or hormones. Owner Chad Nelan wanted to combine old country and traditional cooking methods with innovative new favors, and Elevation was born.
Practices
Our goal is to bring high quality charcuterie items such as variations of salami and whole muscle cures like pancetta and coppa to the Denver food scene and beyond. The key ingredient is humanely raised heritage breed pigs. They provide us with the tastiest, best meat out there, as a result of responsible and humane stewardship.

Chad started his career as a butcher behind the counter at Tony's Market, he has been making charcuterie in his home for more than a decade. For the past 6 years, he has been running Elevation Charcuterie and Artisan Meats. It's become known for its creative flavors that are changing the way you think about salami. Elevation Meats continues to pride itself on sourcing the highest quality ingredients and staying ahead of "best practices". By investing in the best, they can consistently deliver the best. Elevation Meats continues to champion the "old" artisan way of creating their cured meats and salumi products while adhering to the stringent rules of the USDA – and their quality and taste shows it.