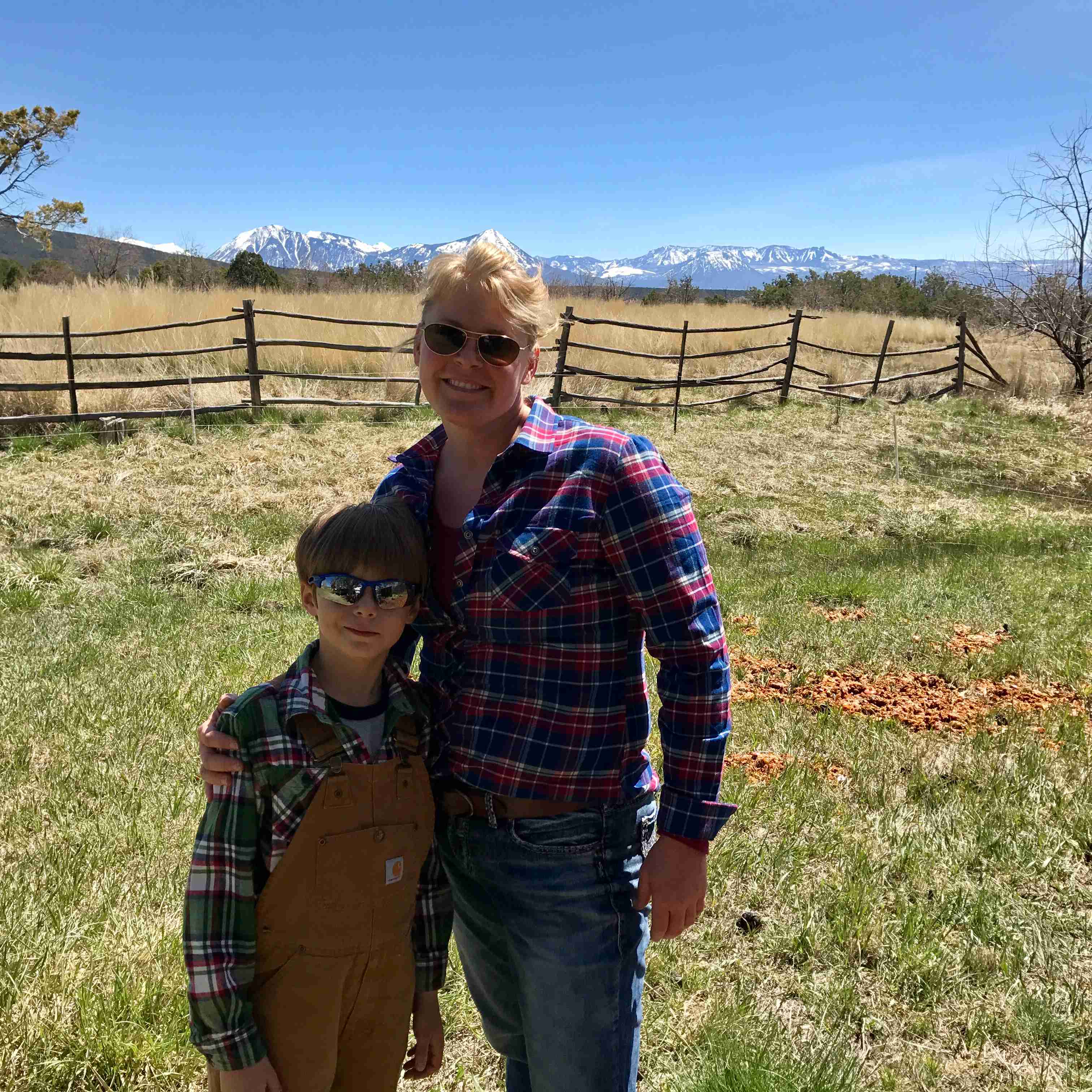 Boulder Broth
Contact: Kirstine
City: Boulder, CO, 80304
Email Address: info@boulderbroth.com
About Us
Boulder Broth: Healing Yourself and the Land
Boulder Broth is proud to bring to Boulder County Farmers Market, our 3 bone broths and vegetable broth! Pasture-grazed and -finished beef, bison and chicken and responsibly-sourced vegetable, all local. Packaged fresh in glass quart-sized jars.
Boulder Broth works with local farmers who are land stewards and touch the land with a more significant and strategic caress. We source only from local, ethically farmed produce, pastured, grass-finished beef and truly free-range chickens. As Boulder Broth grows, we continue to build relationships and source from some of your favorite farms! We are proud and honored to nourish you with our broths!