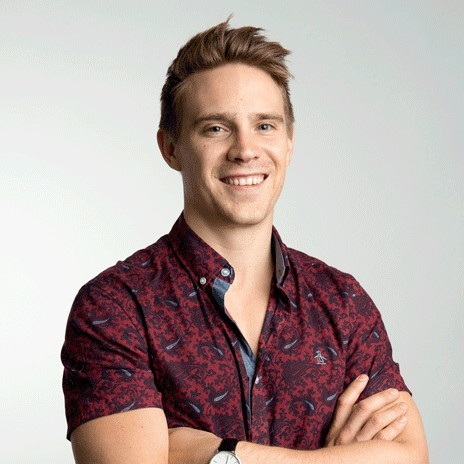 OliKo LLC
Contact: Gabriel
Address: 916 Pine St Boulder, CO, 80302
Email Address: orders@bcfm.org
Phone: 303-819-2269
About Us
OliKo (aw-lee-co) is a fermented, non-alcoholic beverage company focused on using fresh, organic ingredients, fermentation techniques and unique flavor combinations. We are a go-to for the health-conscious consumer and cocktail enthusiasts alike.

Oliko was created out of a love for fermentation and a decade of experience crafting cocktails behind the bars of some of Colorado's top restaurants.
Our flagship beverage "OliKo Classic Ginger" was created in 2018 by Owner and Founder, Gabriel Oliver-Kose, to be a "better-for-you" cocktail and drink mixer.
In 2020, we expanded our line of fermented, ginger-based beverages. The new flavors combine high-quality ingredients, each with beneficial properties, to make unique—and delicious—combinations.

We are inspired by the ginger brews of the colonial spice trade that were created using a colony of bacteria and yeast, also known as a SCOBY, to ferment the ginger. This technique creates natural acid in the beverage aiding in preservation, while adding depth, flavor and character to this bubbly beverage.