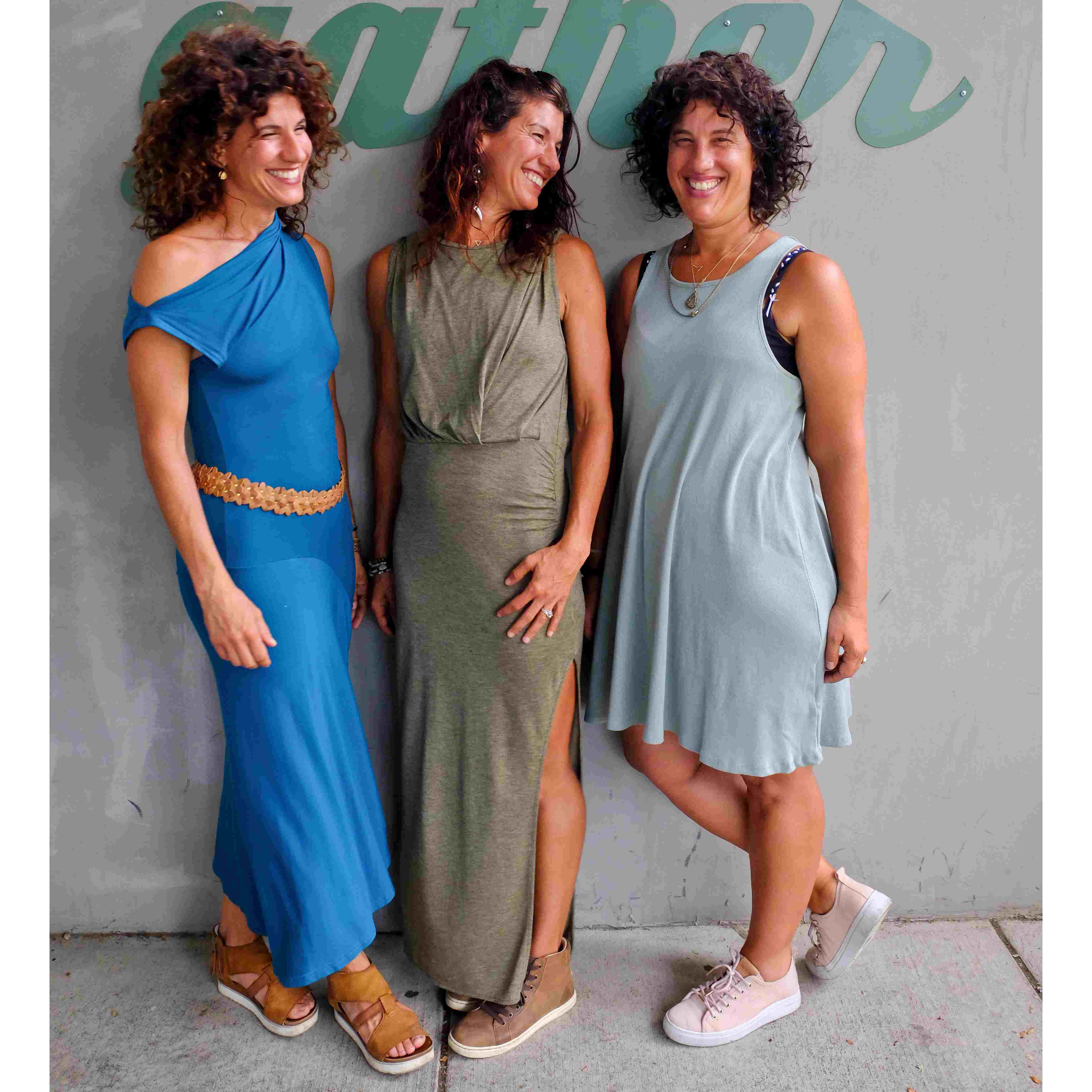 Shine Restaurant
City: Boulder, CO,
Email Address: orders@bcfm.org
About Us

Triplets Jessica. Jill, and Jennifer Emich, formerly of the acclaimed restaurant Trilogy Wine Bar & Lounge, launched the second iteration of Shine: Shine Restaurant & Potion Bar. This new transformation of Shine was inspired by their desire to continue to keep the community alive and thriving by being really true to their passion of nourishing people from the inside out. They feel a drive and responsibility to serve food that is sourced from local farmers and grown organically and prepared holistically for best optimization to not only build health in our bodies but in our local economy as well.

Practices
Shine provides a 100% gluten free kitchen, organic ingredients, crafted potions.
Every single thing is made from scratch with a ton of LOVE.